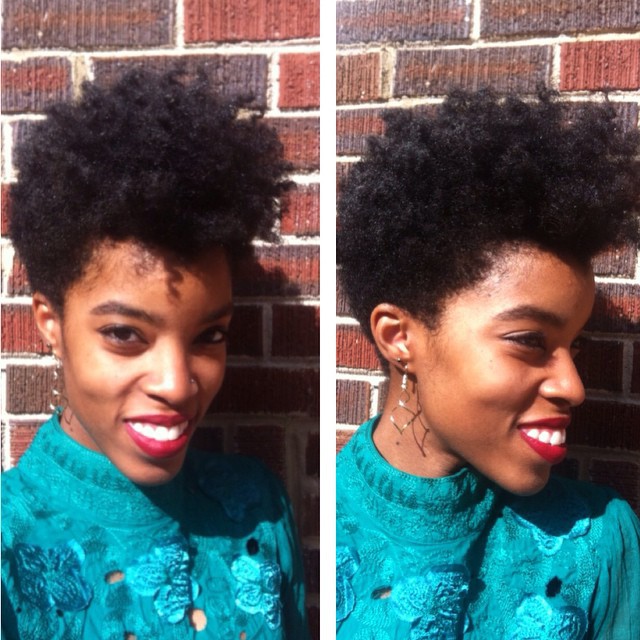 Hi my name is Nadia Anochie, welcome to my page.
I am and have always been a maker at heart. I love to design for the home as well as for the everyday person on the go. What most inspires me to create is the possibility of connection.
Throughout my creative career I have been able to toggle between my two passions, product design and photography. What I love most about these professions is that they both allow me to connect with people in many different ways. Whether its solving a problem with design functionality or capturing a special moment in the midst of chaos, I am always on a mission to make that experience one of a kind.
What I am most passionate about is creating genuine connections between businesses, big or small, and everyday consumers through creative visuals. 
I specialize in brand development, product design, and product photography.
My extensive knowledge in the following platforms: Adobe Photoshop, Adobe Lightroom, Adobe Illustrator, Adobe Indesign, and UXPIN, allow me to utilize these skills to successfully communicate my concepts as well as execute designs goals. 
I am currently freelancing out of Atlanta, Ga but am strongly open to relocating for an onsite or remote position.